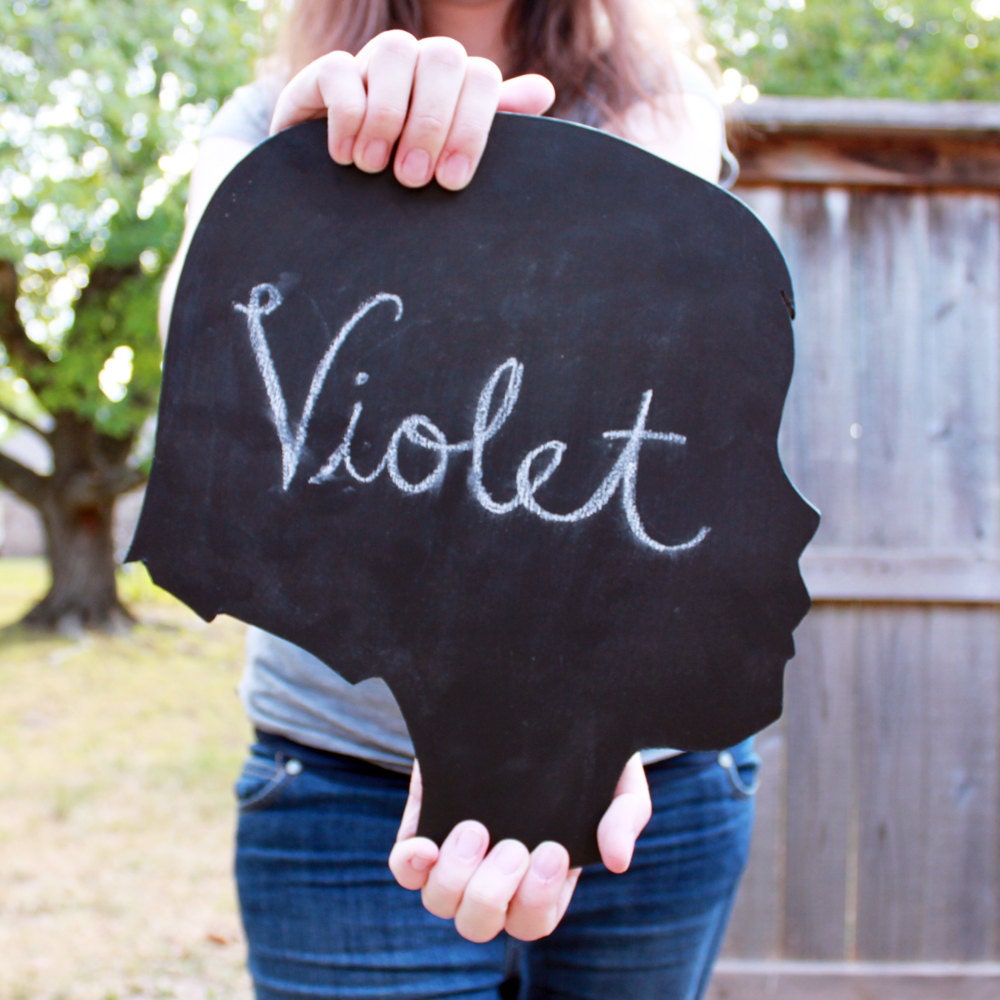 Hello! Just wanted to drop in and let you know that the
Gingiber Silhouette Chalkboards
are back in stock!
Gotta say that I really really love these pretty, classic silhouettes. I had been toying with a ponytail version of the girl chalkboard, but am still working out a nice sturdy design that wouldn't have shipping issues.
On a different note, obviously I am barely blogging right now. Thinking of shifting focus to completely blogging about the business and my personal decorating projects. How does that sound to you all? I have also done a little blog "make-under". It is not perfect, but I was going for minimal. And right now it gets the job done.
Thanks for stopping by!
Stacie