I've spent ample time over the past weeks browsing the internet, trying to rediscover my personal style. From clothing to decor, movies and reading materials, I feel lost as to what I actually like. One thing I definitely like is Leah Duncan's illustrations. I adore her color palettes, use of blacks and yellow.
I also am really digging her pillow covers. I love pillows, but for some reason can never pull the trigger on purchasing new throw pillows.....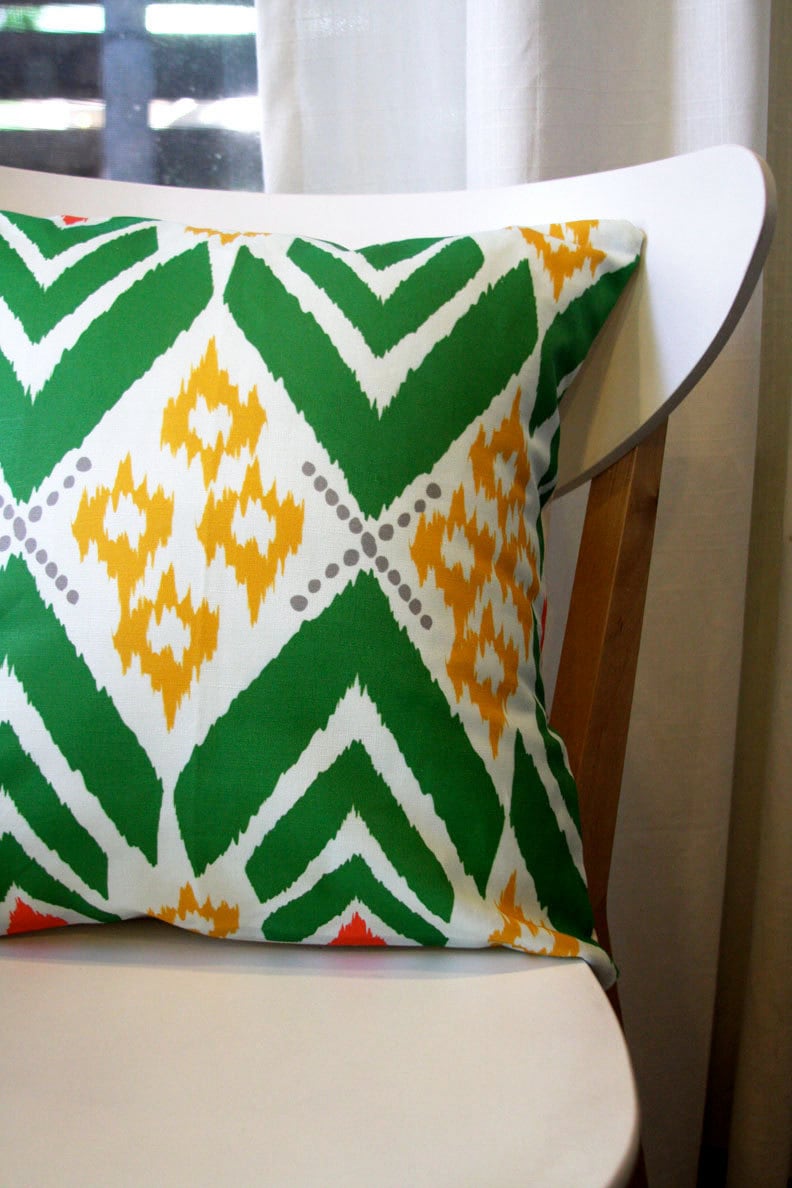 Miguel Pillow Cover
Oh, and it is the time of year where I want a new couch, desperately. However, this is not practical in the slightest, since our couch is merely 3 years old. So, perhaps one of these gorgeous covers by Leah will help add some life to my dowdy couch?