So cats..... I think they are beautiful creatures. But, my family is allergic to them. So, I can only admire them from afar.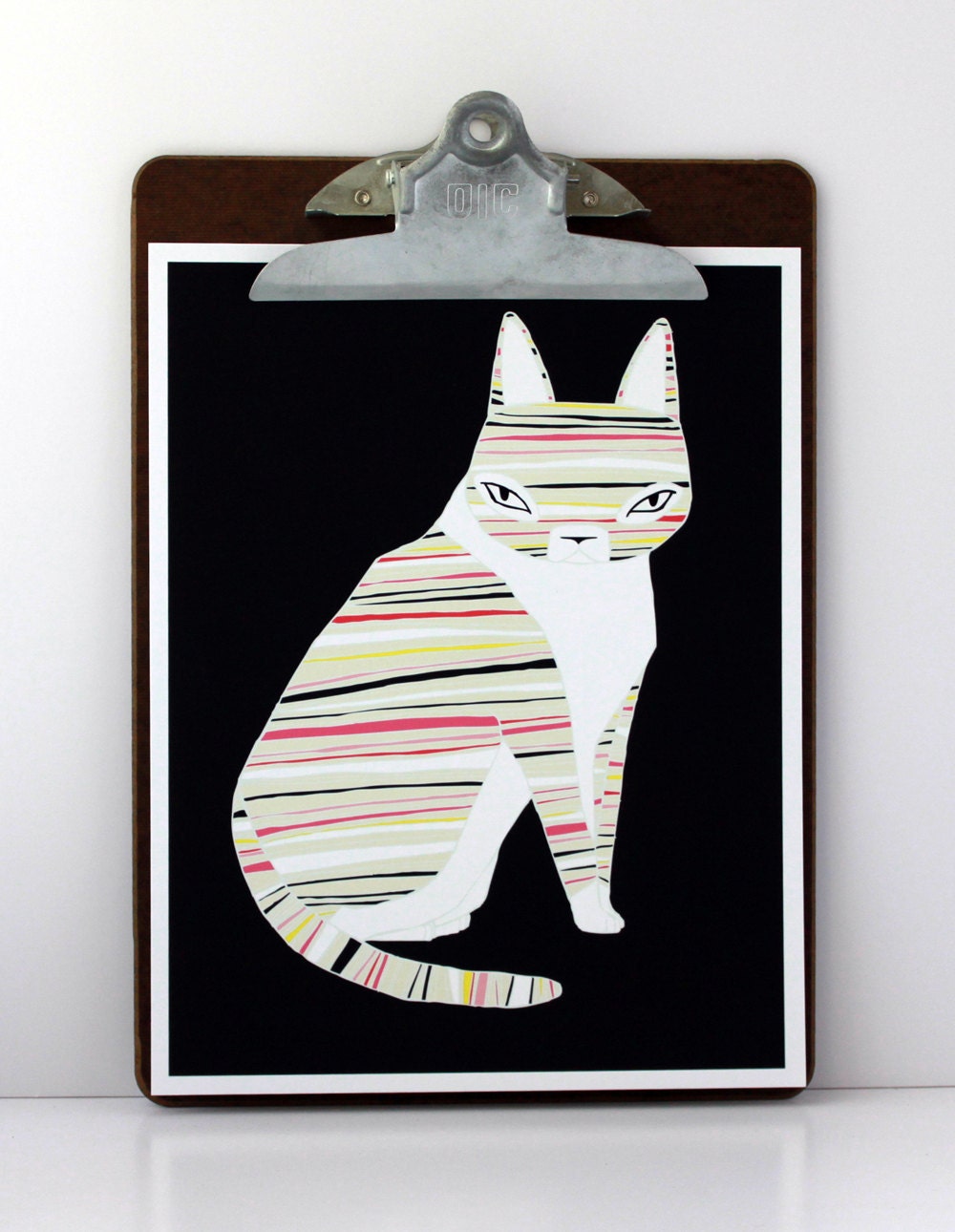 I get lots of requests for cat illustrations, so I got to drawing! I've added 3 new cat illustrations to the shop! Filled with bright neon colors.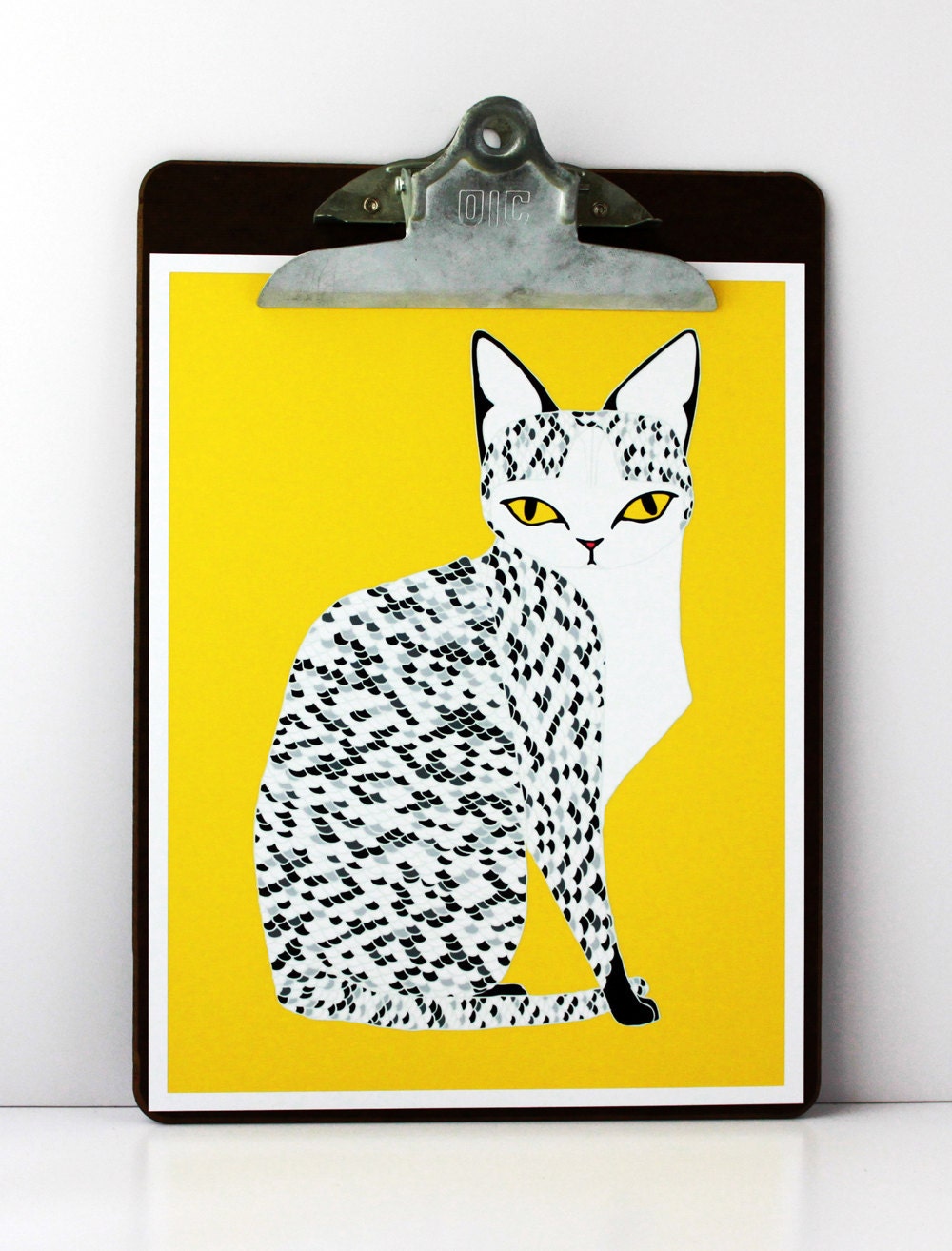 I hope that you like them! I really really had fun with these, and am working on more cats. Cats on the brain, really.
Have a lovely Friday,
Stacie